WHO WE ARE
WE'RE ALWAYS HERE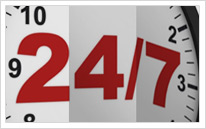 Direct, immediate access to your team 24x7x365. Yes, that means no frustrating automated menus when you call.
WE'RE READY TO HELP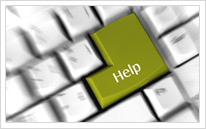 From deep strategic planning to reacting to an emergency at 3 a.m., Penta Servers are ready to help.
WE'RE EMPOWERED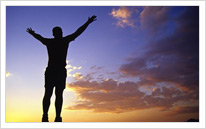 When you call Penta Server, you don't have to fight to speak to someone who can solve your problem.
WE'RE TRANSPARENT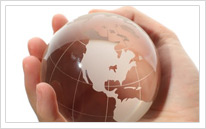 We don't shy away from hard conversations. If we make a mistake, we'll admit it and fix it.
WHAT WE OFFER
DEEP EXPERTISE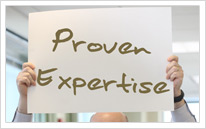 We've got more Red Hat certified engineers than any other hosting company. And the list of certifications goes on.
FLEXIBILITY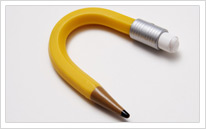 Our customers regularly change their configurations as their needs change. We offer the right solution at the right time.
RESPONSIVENESS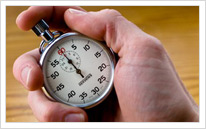 We treat every customer as a priority. That means you can move as fast as you need to.
STRONG SLAS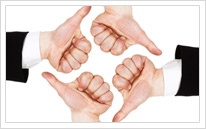 100% power. 100% network uptime. One hour hardware replacement guarantee for hardware failure. And that's the minimum.
WHAT WE'LL NEVER DO
NO TECHNOLOGY LOCK-IN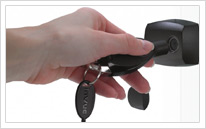 Penta Server is committed to open standards. That's why we launched OpenStack®, the cloud's open source operating system.
NO VENDOR LOCK-IN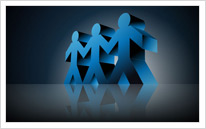 If we fail to meet our contractual obligations and we can't make it right, you can leave. Stay because you want to, not because you have to.
NO SCRIPTED ANSWERS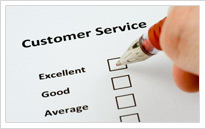 We don't use scripts to solve problems; we use our brains. Our customers deserve more than a canned script.
NO ONE-SIZE-FITS-ALL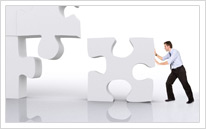 We'll help you find the best solution for you, not just for us. If you end up spending less, that's great!