Host Even the Most Dynamic Media While Handling Traffic Spikes with Ease
When you are in the business of delivering digital content via the web, user experience is paramount. Websites that host dynamic media have unique challenges — slow page loads, slow content downloads, and website downtime can mean game over for your rich media site.
Enter Penta Server with a flexible portfolio of hosting services to meet your unique media hosting needs.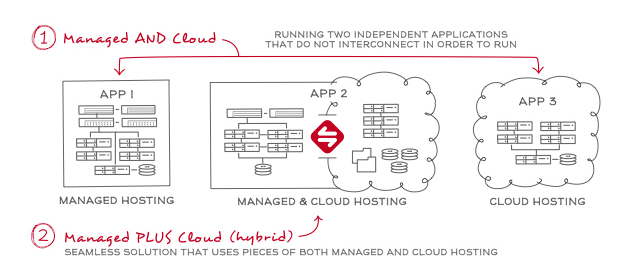 PentaConnect gives you the freedom to choose the best platform for your applications by unifying the breadth of the Penta Server portfolio into a single solution
What is PentaConnect?
Combined traditional and cloud hosting, allowing the flexibility to put workloads where they perform best.
Added security of a dedicated firewall to your cloud configuration
Centrally defined Network Security Policies automatically applied to your entire configuration
Increased security allowing you to move workloads between your data center and Penta Server over an encrypted VPN tunnel or private link